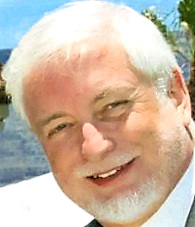 Hola – I'm Willem Steenkamp, Director of Studies for Excellentia Didactica, the parent institution of DELEhelp.  You can e-mail me directly at: [email protected]
Excellentia Didactica is part of Grupo Excellentia Panamaericano s.a., (GREXPA) a limited liability company registered in the Republic of Guatemala. Our physical address is:
130C Calle del Agua,  Aldea Santa Ana, La Antigua Guatemala 03001, Sacatepéquez, Republic of Guatemala
The telephone number is: (+502) 77910042.
You can get more contact particulars on our website: https://edele.org
For sending us questions about the DELE exam, Spanish grammar, our services and the like, you may want to use the convenient contact form here-below: