Sefardi ties to the Spanish language run deep…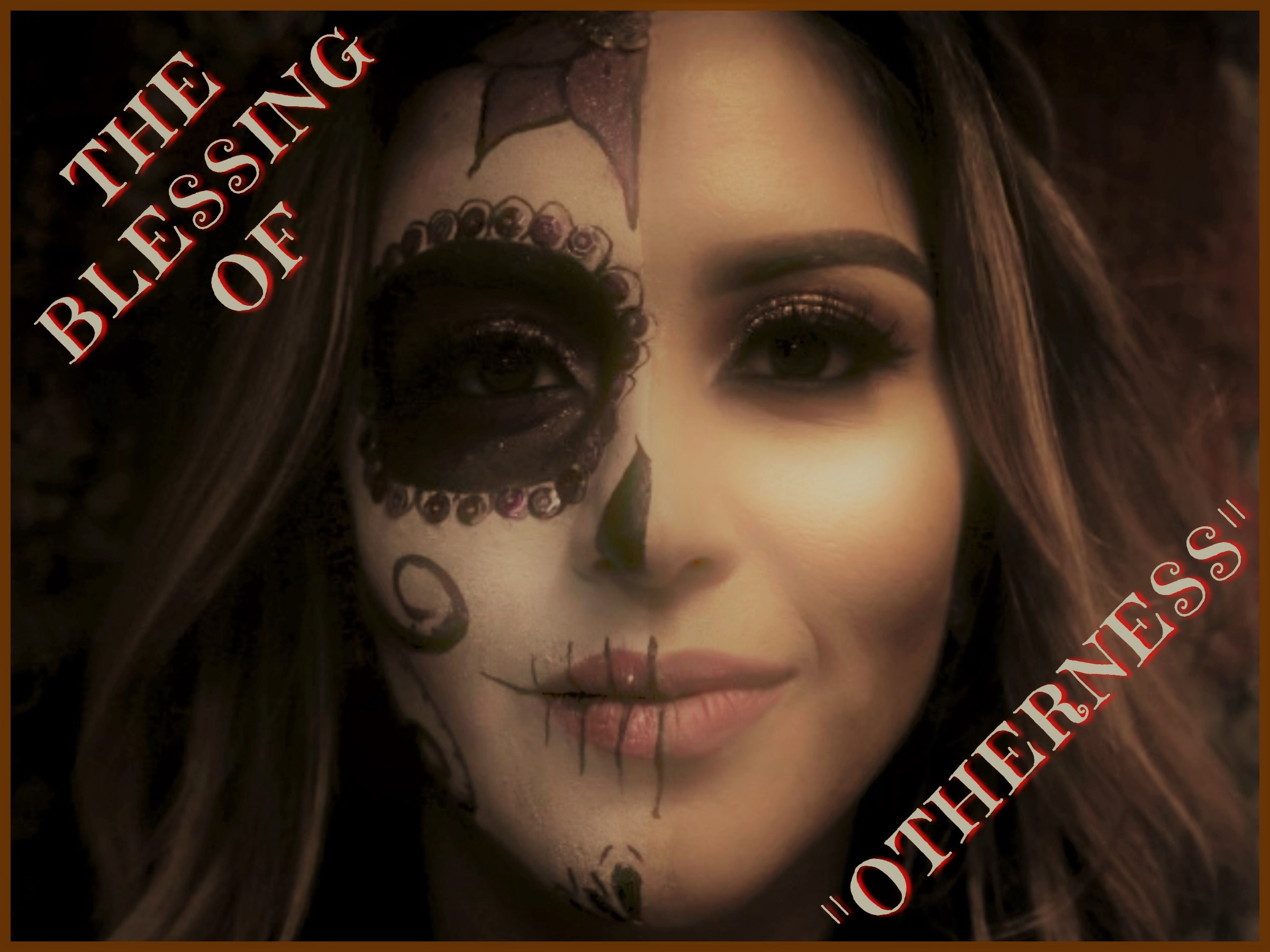 Here at DELEhelp we've had the singular privilege over the past two years to have helped a large number of descendants of Sefardi (Sephardim) Jews (whose ancestors were expelled from Spain in 1492), to prepare for the DELE A2 Spanish language exam. This test forms part of the requirements for making use of Spain's "right of return" law, which allows for expedited Spanish citizenship and passport for those with Sephardic ancestry.
One of our Sefardi students, Deborah, has written a moving blog post about her personal motivation for mastering Spanish. It is a beautifully-written piece that brings into focus the emotional and sentimental motivators that are often much more powerful than the merely legal one of gaining Spanish nationality. Deb's blog post shares insights that will benefit Jew and Gentile alike – to read it, click on the image above.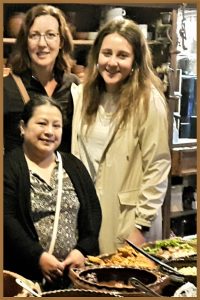 Here is a photo of Deb and her daughter, together with Mónica (Deb's DELEhelp tutor) taken recently at a restaurant here in La Antigua Guatemala.
For Sephardim who want to make use of the Spanish law: you better move quickly to register for the DELE A2 exam, because time is running out fast…
Thank you Deborah for allowing us to link to your excellent blog post.